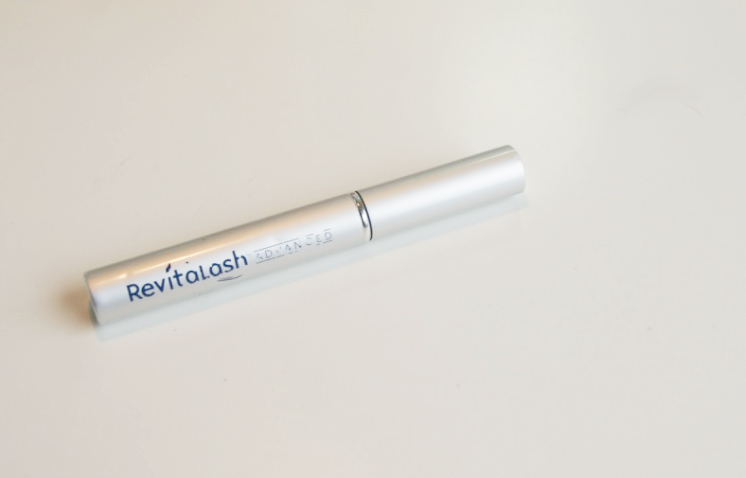 I never had full or long lashes, neither did they have a nice curl. Naturally I do have really straight lashes, which can fall out quite easily, if I'm not gentle while removing my eye makeup.
After trying some lash enhancers, which didn't do a thing, I came across Revitalash, I would say one and a half years ago. Even after a few weeks I could see a difference and I'm in love with it ever since then. I use it every other day and I'm still at my first one, so the price is definitely worth it.
I'm sorry for the rubbed of writing on mine, but it had to go through a lot of traveling with me, because I don't want to miss it ever again.